FEATURES PDF
Derkemp Mat F/2 is a liquid concentrated water soluble detergent. The product is used in applications that require a foam control and low foam (spray plant).
Its particular formula combines the power of degreasing alkaline products to a total inhibition against the most sensitive metals such as aluminum, copper and their alloys.
The water solutions in use of Derkemp Mat F/2 does not degrade easily and, this allows easy process control.
The duration of the solutions of Derkemp Mat F / 2 is further increased, because oily substances, once removed, generally tend to rise to the surface, it is thus possible to their removal with manual or mechanical methods
Product can be dosed manually, and in this case the concentration should be kept under control using a specific analytic kit, or dosed automatically through metering pumps connected to the appropriate controller conductivity
CHEMICAL-PHYSICAL DATA
Physical state: Clear liquid
Color : Brown
pH(1% in water): 12
Density (20°C) : 1,40
Alkalinity(methylorange): 4,5ml HCl 1N/gr product
Water solubility: Full
METHODS OF USE
It is recommended to work at variable concentrations between 1% and 5% and a temperature between 40° C and 70°C.
The operating conditions may vary according to the type of dirt to be removed, the type of plant and in the reason of special operational needs.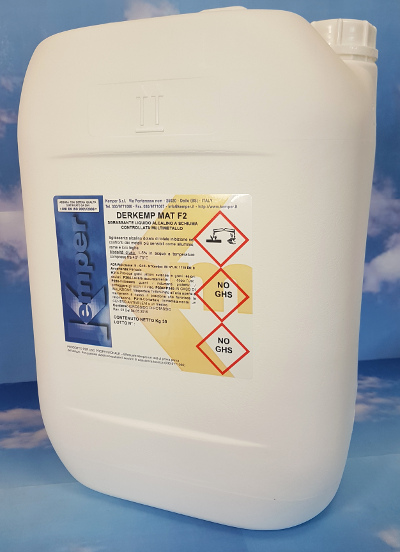 CLEANING OF ALUMINUM ALLOY ENGINE PARTS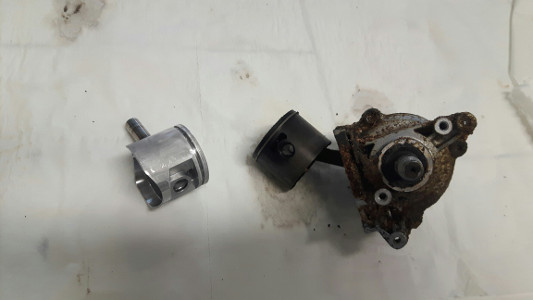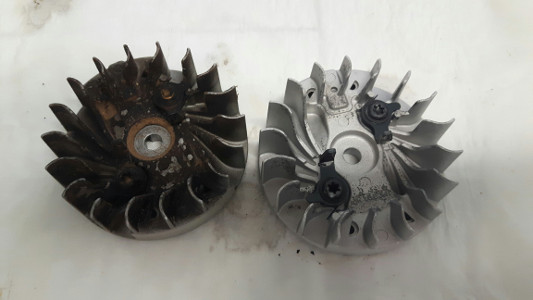 .